Following some recent resignations the Association is currently looking for members to fulfill the following roles:
1. Chairman - to be the public face of the Association
2. Hon. Secretary - to keep the paper work in order.
3. Hon. Treasurer - Some knowledge of modern accounting practices will be required.
If you are interested in any of these positions or would like further information please contact Trevor Carr A.S.A.P.
Pilote is to launch a new range of entry level Motorhomes and Campervans under the name Joa Camp
The new line-up consists of five low-profile motorhomes, which range in length from 6m to 7.5m
The campervans in the new Joa Camp range will range in length from 5.41m to 6.36m.
They will be built a Citroën Relay chassis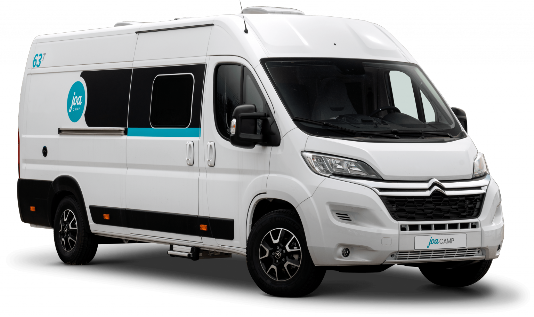 Association Officers email Addresses
The new website hosting allows the Association to set up fixed email addresses for the individual officers. This means that in future when the holder of an office changes there will be no need to update any literature, letterheads or email addresses. The new addresses are now active and can be used. The old addresses can also be used at the present time.
Officer

Email Address

Holder

Chairman

chair@piloteowners.co.uk

Vice-Chairman

vice_chair@piloteowners.co.uk

Secretary

pilotesecretary@piloteowners.co.uk

Peter Moore

Treasurer

treasurer@piloteowners.co.uk

Karen Haines

Membership Secretary

poa_membership@piloteowners.co.uk

Trevor Carr

Newsletter Editor

newsletter@piloteowners.co.uk

Christina Keating

Rally Coordinator


and Bookings

rally_coordinator@piloteowners.co.uk

John Haines
Certain pages of this website are reserved for Members of the Pilote Owners Association.
their email address and membership number.